Subject: Funny stuff in Nippon

some of the funny stuff i have found in Nippon this trip, mainly translations. more to follow once back in Oz and feel free to add your own.


just in case you didn't know how to open can...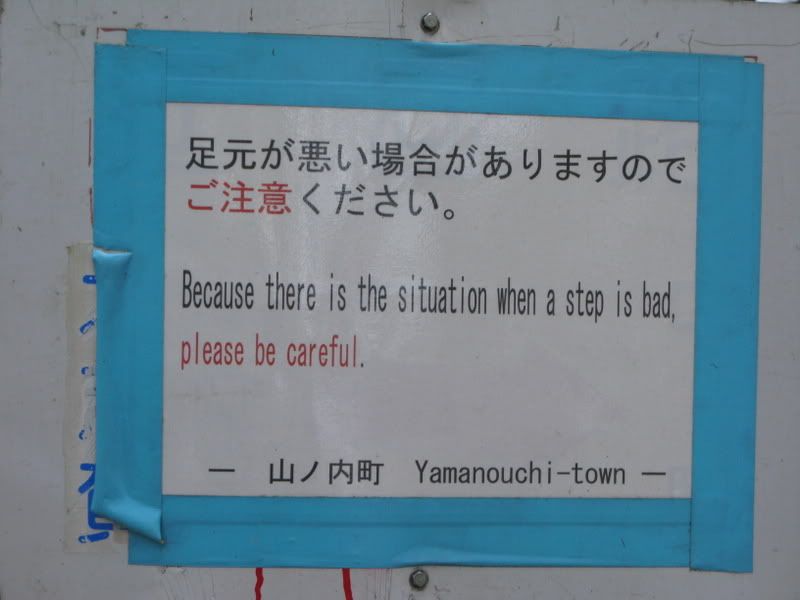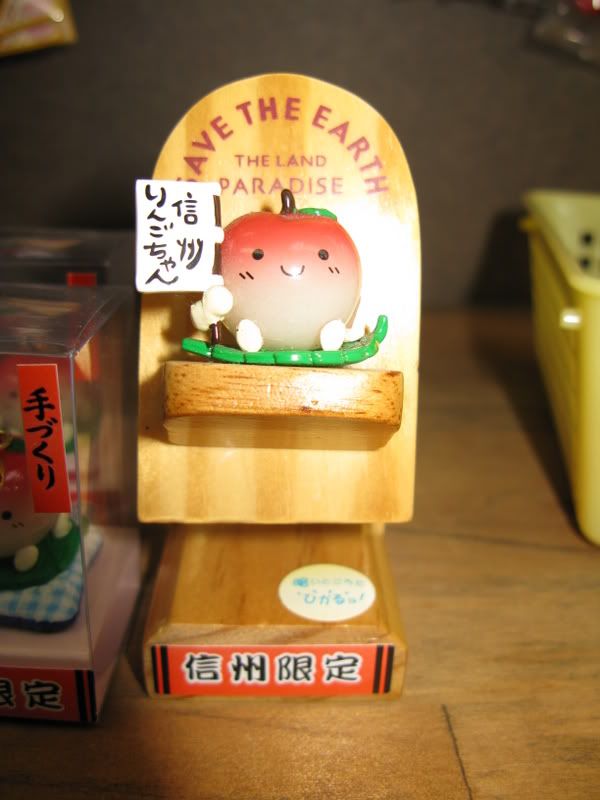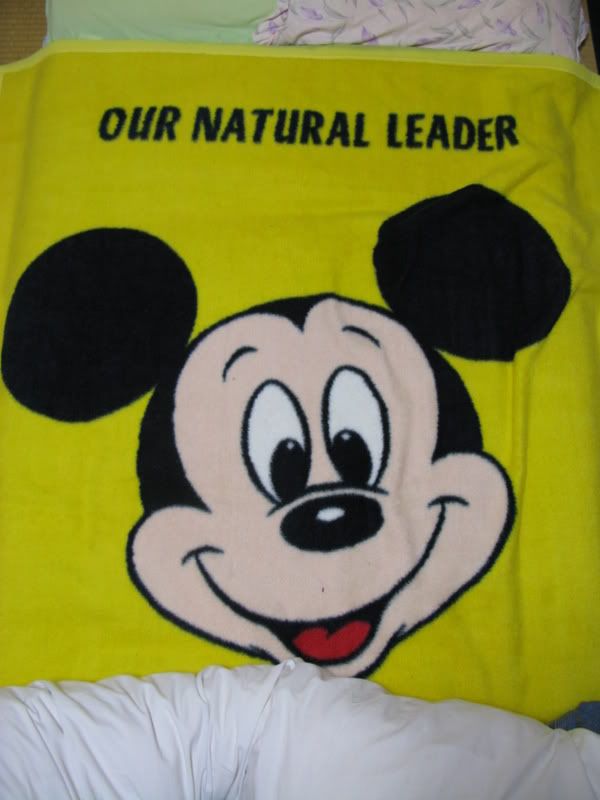 You must obey!!!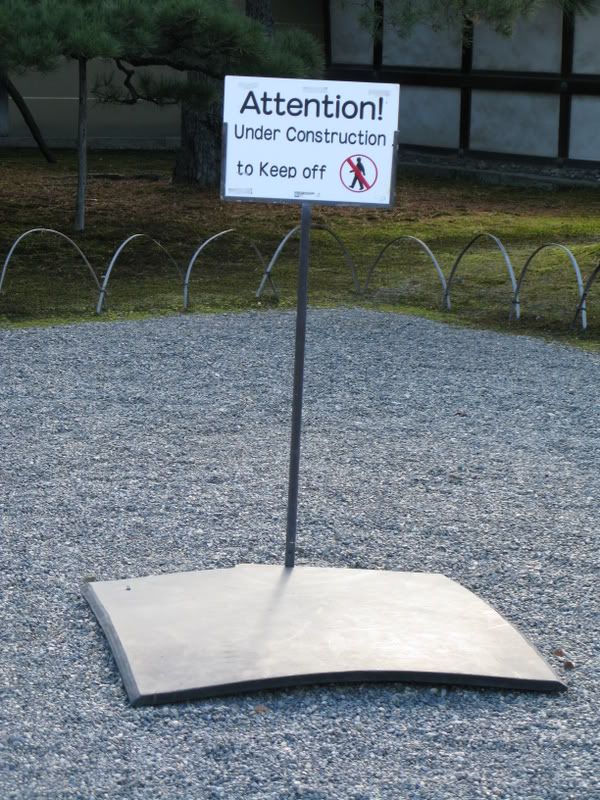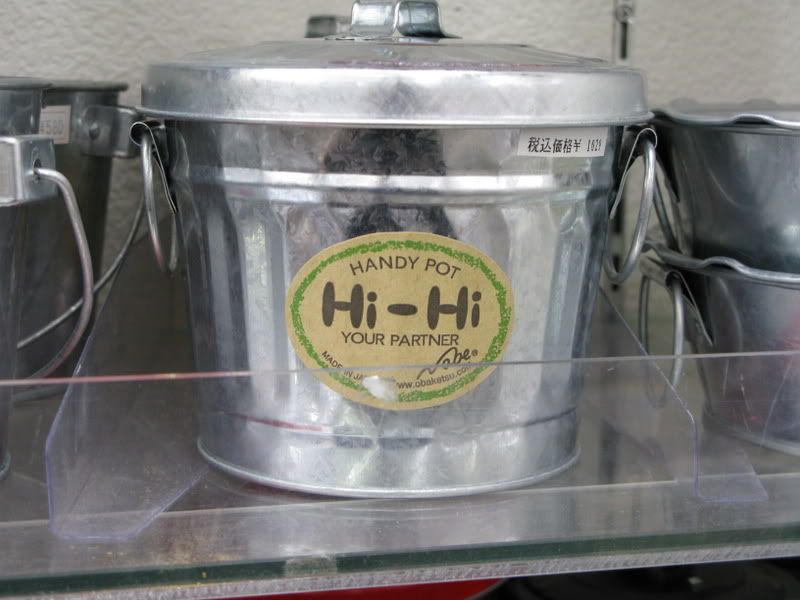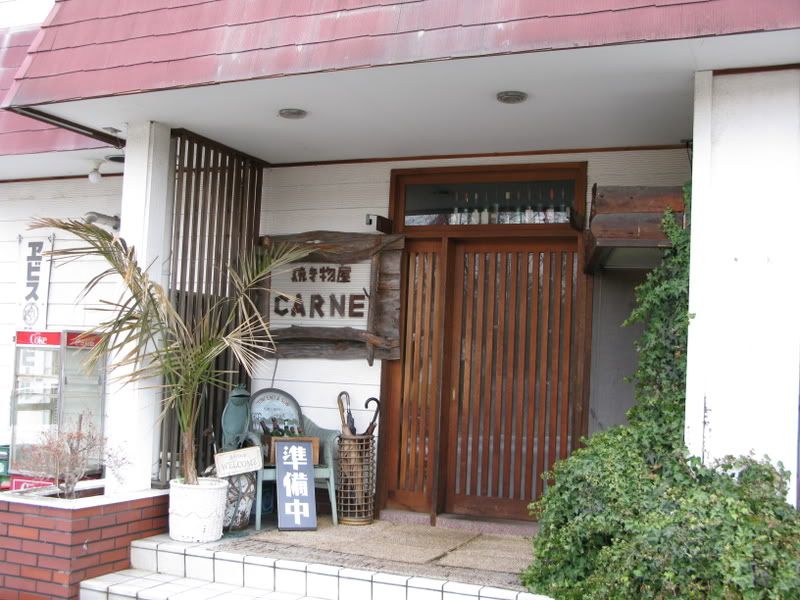 it means meat in spanish..
"Be conservative in what you do; be liberal in what you accept from others." J. Postel